Comprehensive Products & Services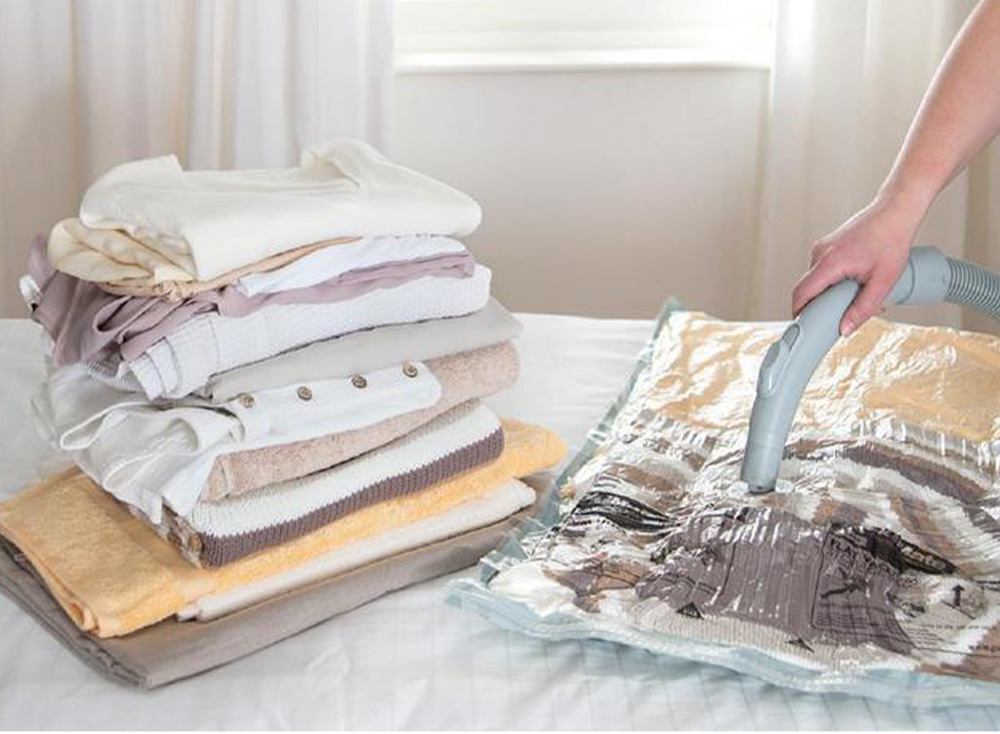 Home of the world's best space-saving bags!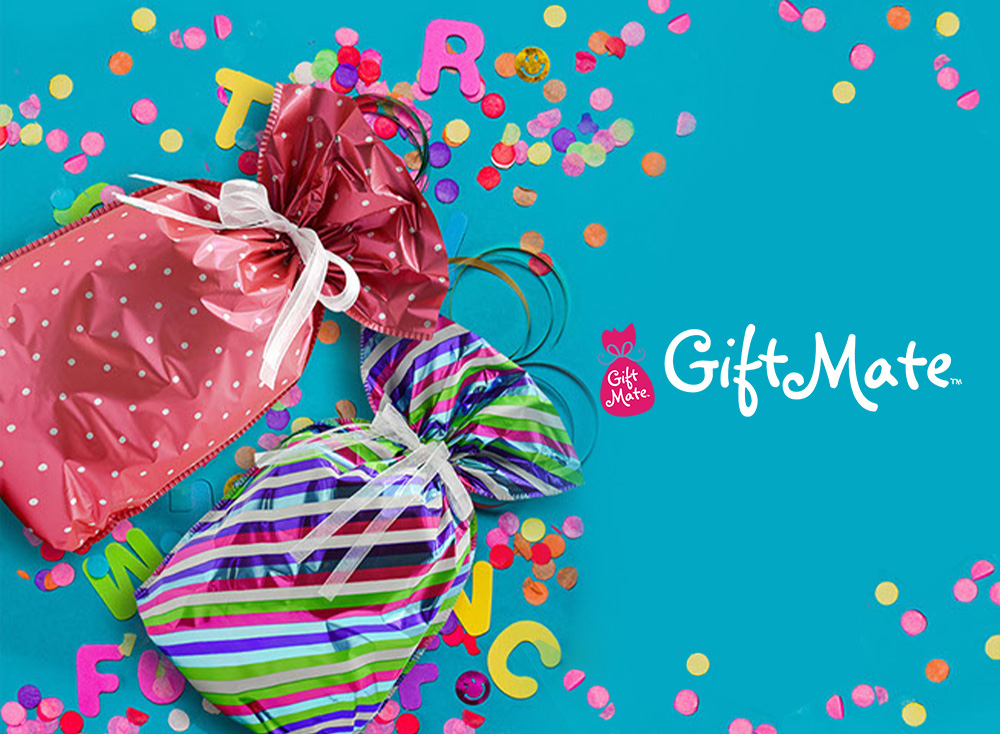 Our famous drawstring gift bags, all-in-one solution for all your gift wrapping needs!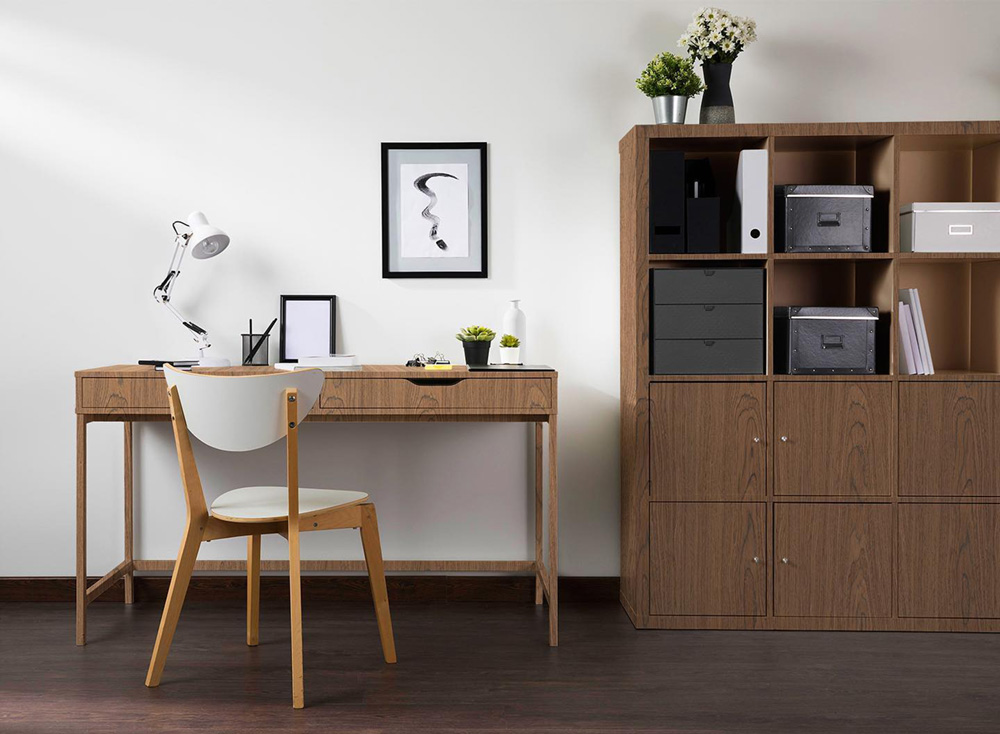 Misumaru's ultra-thin wood veneer.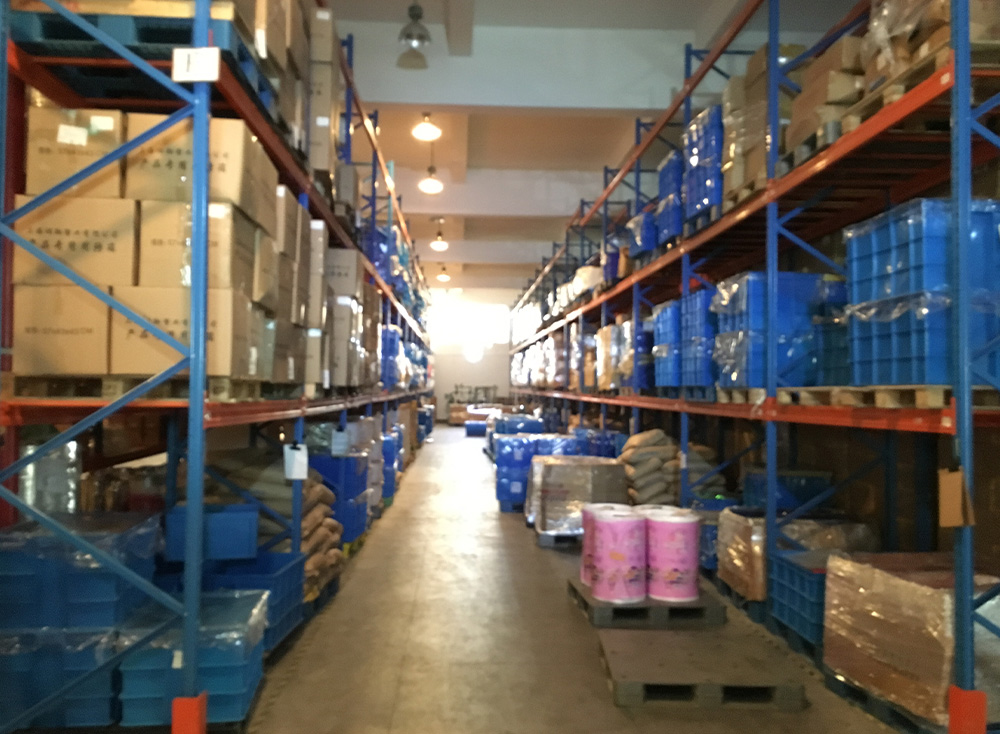 MISUMARU USA shipping to all global communities.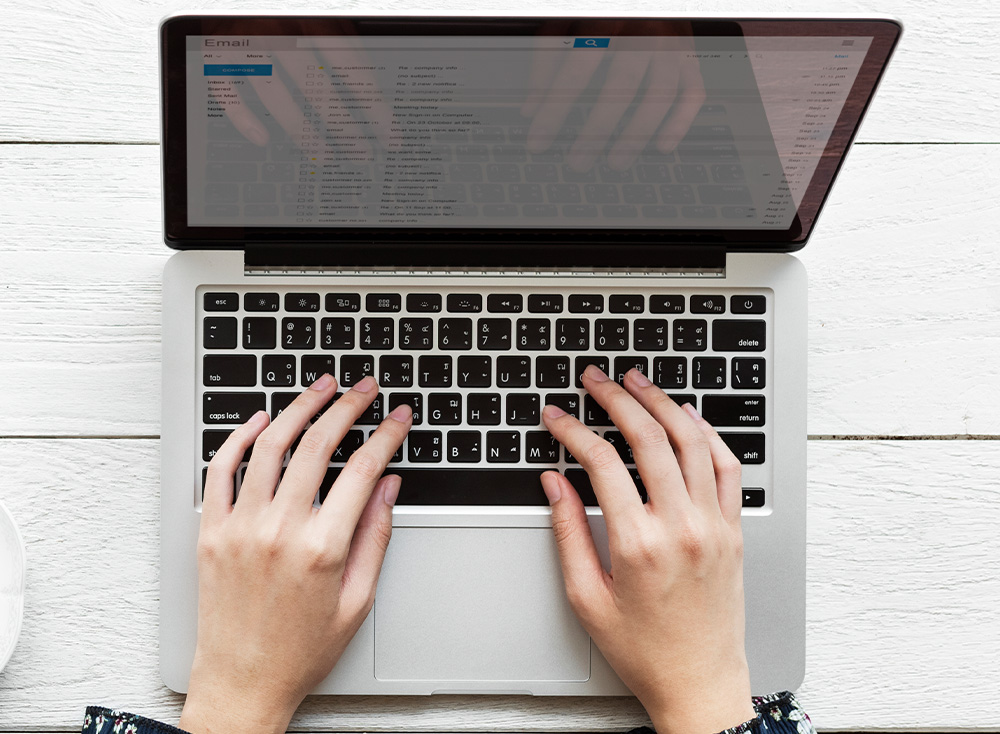 Servicing global television shopping media.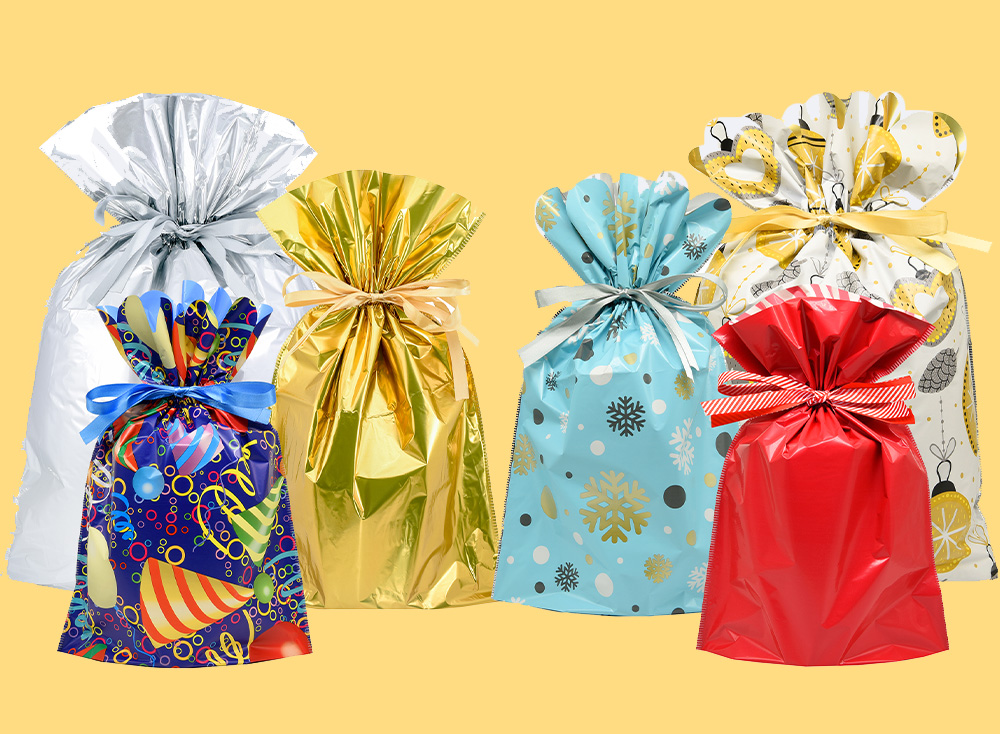 MISUMARU offering private and special branding.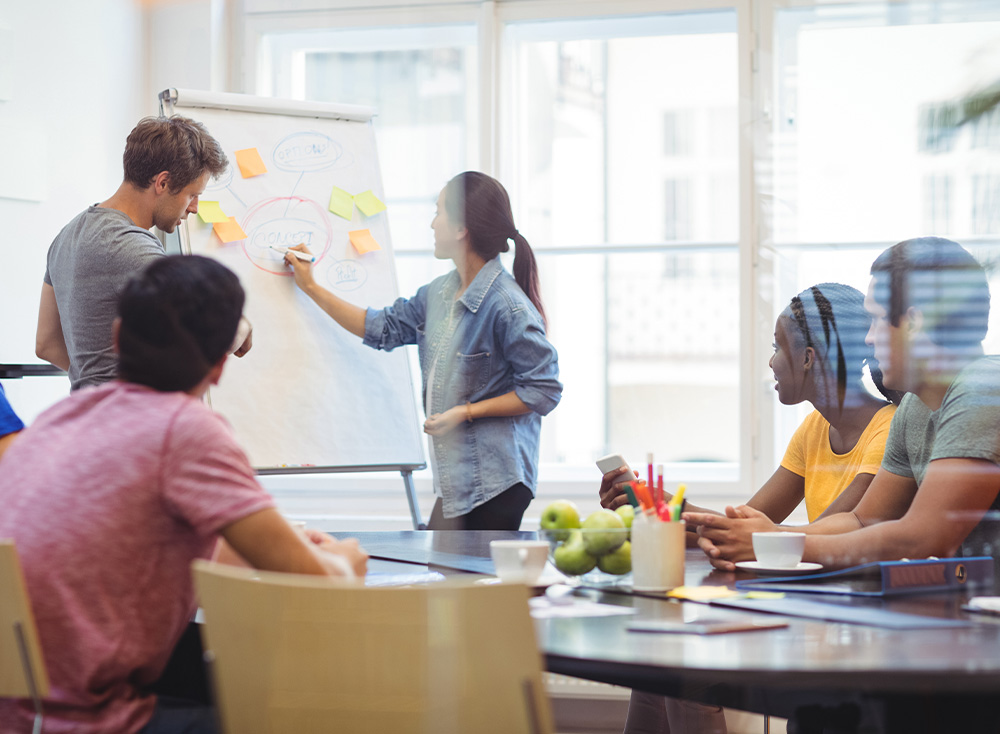 Our experts are skilled with a variety of types of statistical analyses.
We're ready for your next business. Learn about how our products an services work or talk to our team about a custom solution.