Misumaru Plastic (Shanghai) Co., Ltd. was established December 2002 as the main global manufacturing base of Misumaru Sangyo Co., Ltd. which owns 100% shares. Misumaru Sangyo has over 60 years of manufacturing experience and recognized as one of the highest quality service and product manufacturers in Japan. Misumaru Sangyo Co., Ltd. is located in Shikokuchuo-shi Ehime-prefecture Japan.Misumaru Plastics Shanghai is 100% owned by Misumaru Sangyo and has certainly adopted the art of craftsmanship from its founding company by creating a fusion of Japanese craftsmanship, excellent service, complimented by Chinese low cost operations and high volume manufacturing capacities. Our international factory and manufacturing system provides high quality products with lower cost to all over the world via streamline manufacturing and reliable distribution channels. As a result, our products are in high demand throughout all developed nations such as the Americas, Canada, Mexico, and European countries, as well as developed Oceania countries.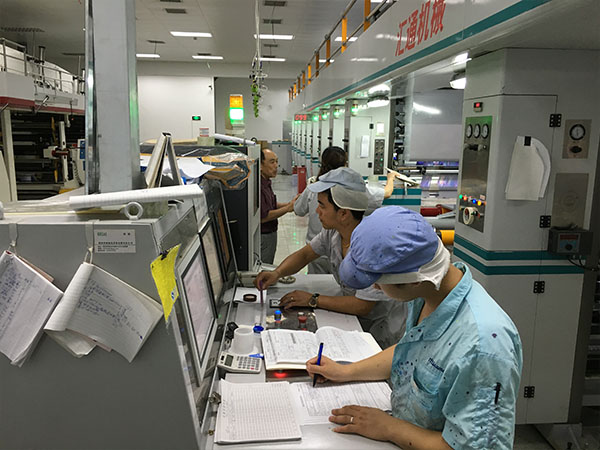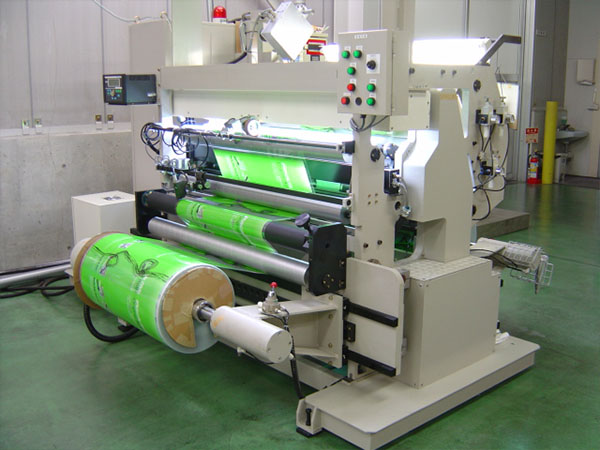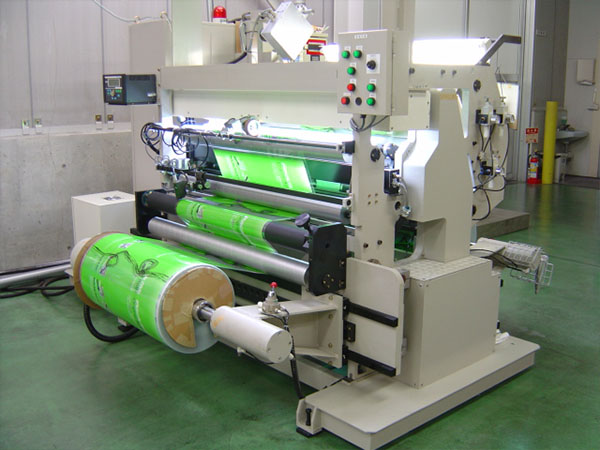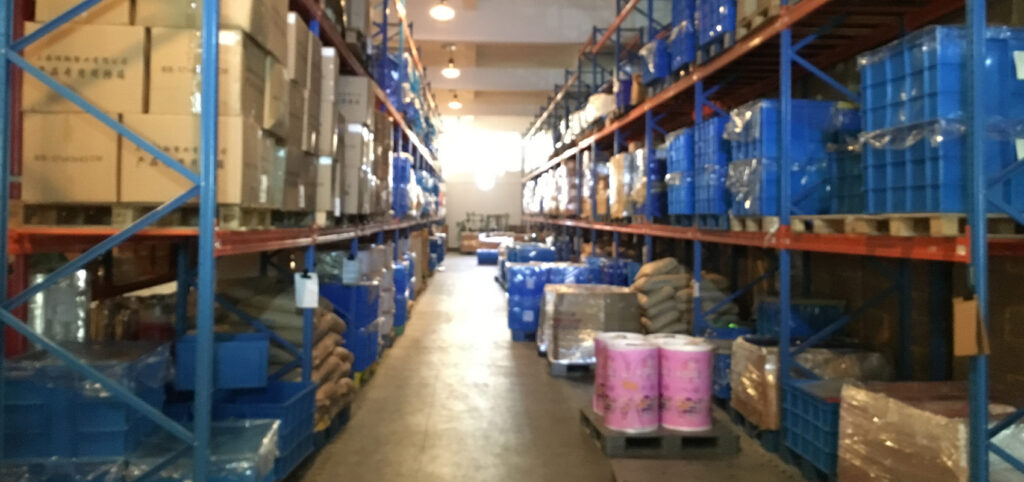 These are some the functions Misumaru USA makes on behalf of Misumaru Japan:
Conducting merchandising and promotion for products
Handling inventory storage and distribution of products to final consumers
Educating customers on how to use the product or service
Providing customer support and addressing issues users have with their purchase
Grading and packaging items before selling to buyers
Conducting research on market trends and customer behavior and gathering other useful data
Misumaru established the motto of "Monozukuri spirit (Craftsmanship "spirit" in Japanese)" which is the heart of our company philosophy. This "spirit" is the fulcrum point for both our factories and global sales divisions as both rely on the leverage of balance and harmony from our effort point to load point. Traditional service along with our company spirit will move Misumaru in a positive direction for years to come.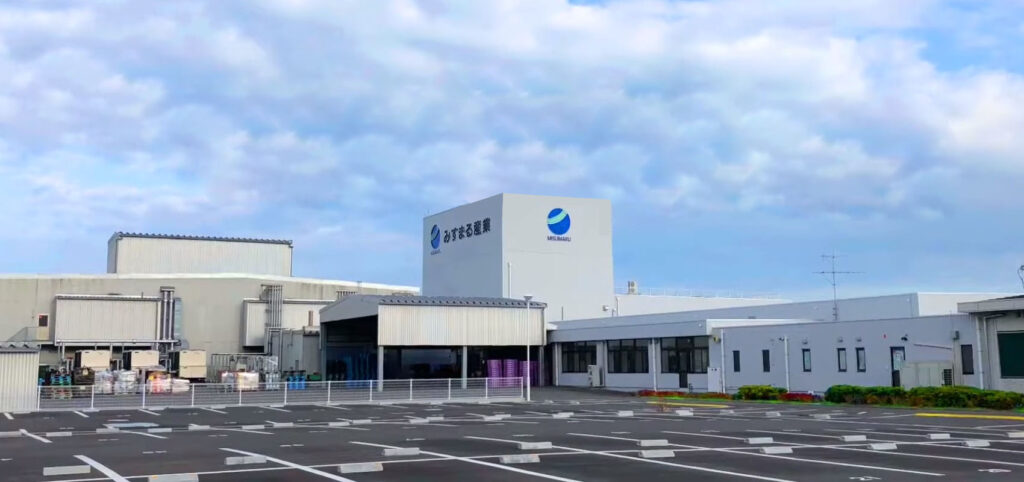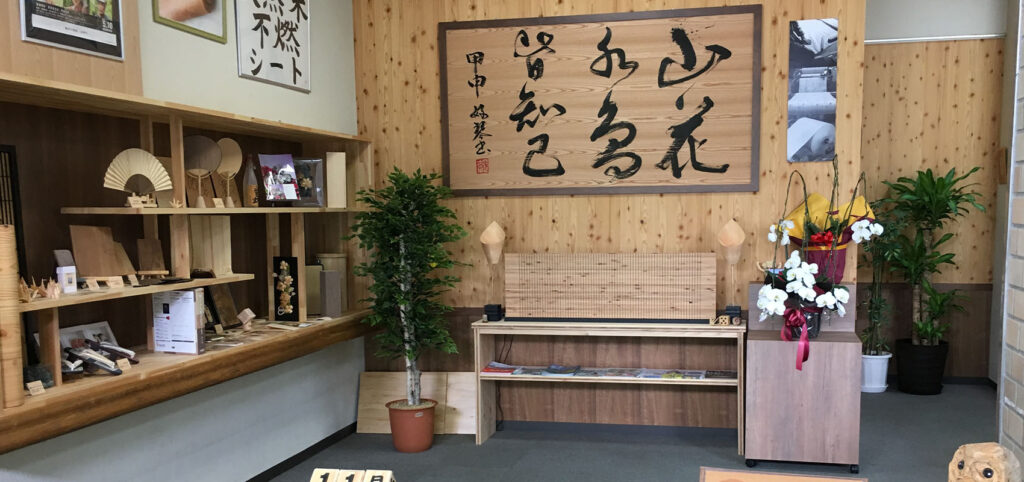 Create your own story today